66 Pinterest Group Boards for the Parenting Niche
I'm going to give you some fair warning. This list of Pinterest group boards in the parenting niche is seriously addictive!
If you didn't plan to spend the next few hours on Pinterest, bookmark this post so that you can come back to it and hop on these group boards.
A rising tide lifts all boats.
Pinterest Group Boards Help Increase Your Reach
One of the fastest ways to organically grow your audience on Pinterest is to collaborate with other business owners. Just like you, they are looking for content to share with their following and fill up their schedules.
Group boards are an amazing way to put your content in front of new eyeballs. When you contribute your pins to a group board they are seen by all followers of that board even they don't follow you.
Here are a few quick tips when joining Pinterest Group Boards.
Tip #1 Each group board has their own rules, so make sure that you follow them or risk having your pins deleted or worst, being kicked out of the group.
Tip #2 To join a group board, you'll have to follow on Pinterest the actual group board and the owner. To find the owner, click on the grey circle that represents the number of contributors. A pop up will appear with a list of contributors. The very first one will be the owner, so make sure you click the follow button beside their name.
Tip #3 Each board will have instruction on how to join in their description. For some, you have to send an email to the owner, leave a comment on a specific pin, or even send the board owner a Pinterest message.
Not All Pinterest Group Boards are Created Equal
You want to make sure that you join group boards that your readers are likely to be in. If you write about rabbits, don't go joining a "lion" group board. Those lion lovers aren't going to be interested in reading about your rabbits. (Well most of them aren't.)
Look for group boards with good engagement. If they are super large with contributors pinning every few minutes, your pins will get lost in the sea of pins.
If they're too small, there won't be any followers to see your beautiful pins.
It can take a bit of trial and error to find your best group boards.
Pinterest Group Boards for the Kids and Parenting Niche
I hope this list of group boards will help you thrive in the parenting and kids niche, and give you a healthy dose of Pinterest browsing.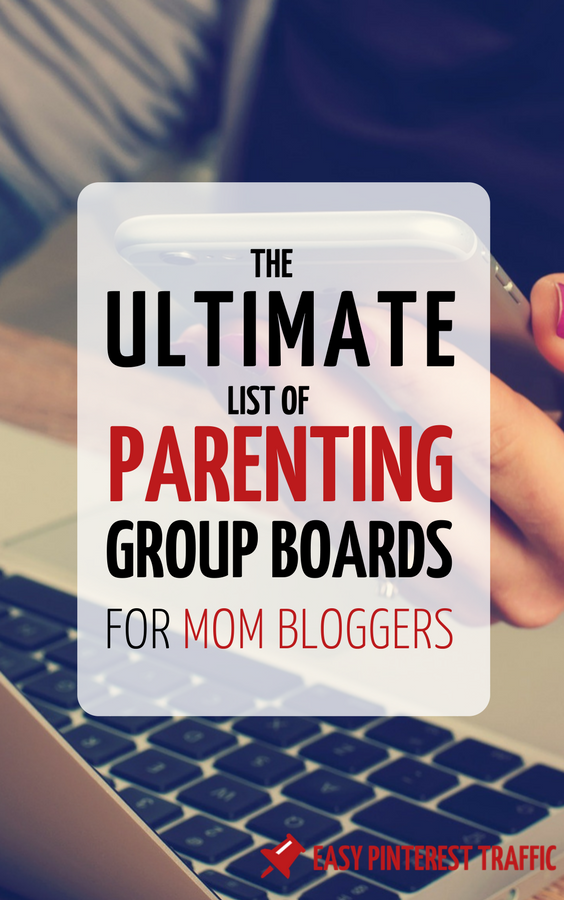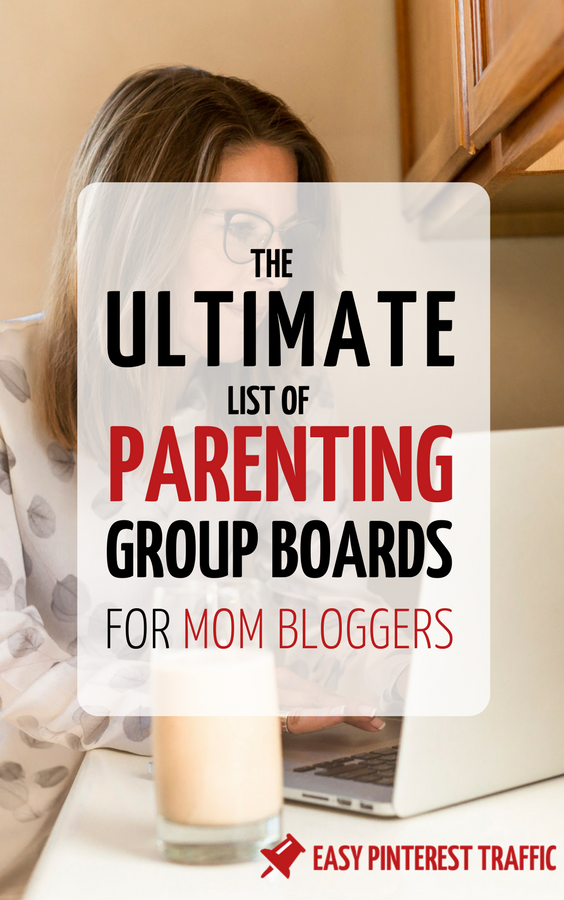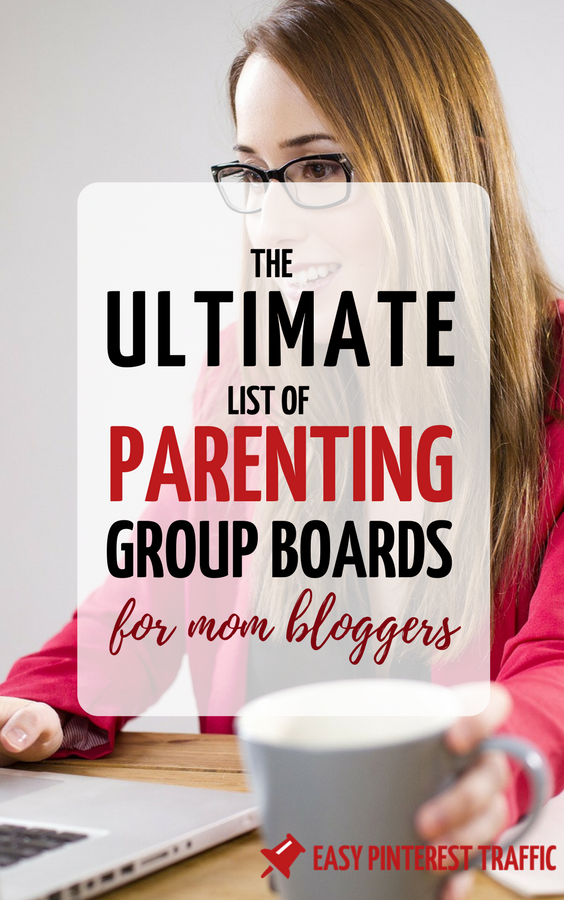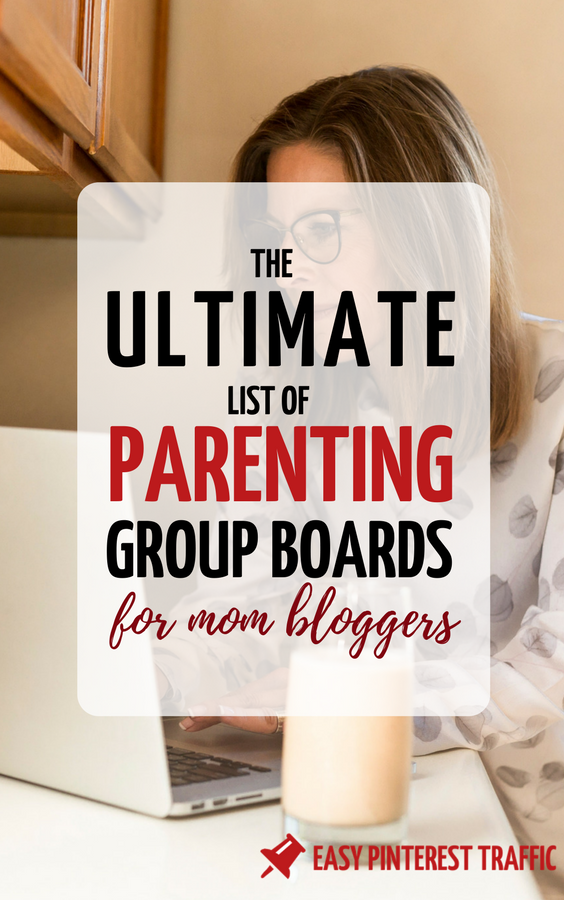 Why aren't you getting the traffic you want from Pinterest?
Get the cheat sheet and create a plan of action!
No spam and you can unsubscribe whenever you like.